The Police and Crime Commissioner's Outstanding Citizens Awards celebrates unsung heroes throughout the region.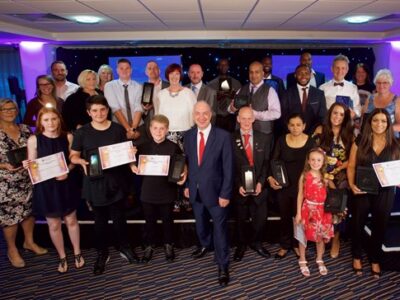 The Awards invite nominations from the community and recognise those who volunteer, campaign or take part in acts of extraordinary bravery.
The awards vary from year to year, but you can expect to see categories like Outstanding Citizen, Outstanding Young Citizen, Outstanding Community Project and Outstanding Young Community Project.
Over the years we've had a real mix of heroes from Tracey Evans, a National Express bus driver who helped with the arrest of three men who had robbed and assaulted a victim on her bus to 16 year-old Nasim Ahmed who saved a stab victim's life by administering first aid.