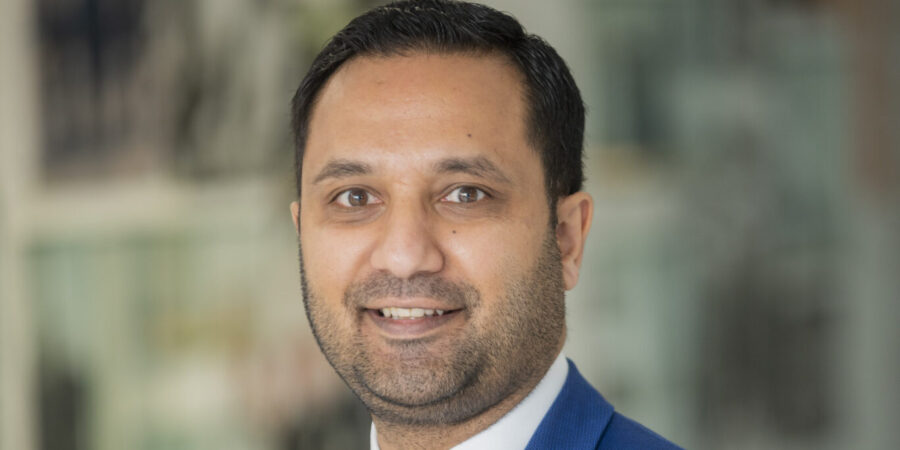 Waheed Saleem – Deputy Police and Crime Commissioner
Waheed has worked across the public, private and voluntary sectors, regionally and nationally. He works with a range of organisations and individuals providing support and advice on organisational change, governance, business development and strategic management. He graduated from the London School of Economics in Social Policy and is a fellow of the RSA. He has been instrumental in developing leadership programmes for young people and mentors in inner city schools. Previously he gained director level experience in the NHS working in several strategic areas in different parts of the country.
He is a Trustee of the Midlands Air Ambulance Charity, Non-Executive Director Birmingham and Solihull Mental Health Foundation Trust and a Member of the CVS Honours Committee.
His previously held roles include: Trustee of NACRO, a leading national criminal justice charity; Non-Executive Director Paycare, a health insurance company; Vice President Asian Business Chamber of Commerce representing small and medium sized businesses in Greater Birmingham area; Chair of the Lunar Society, the regional learned society; Non-Executive Director Metropolitan Housing Association; Chair of CORE Education Trust; Non-Executive Director of Sustainability West Midlands; Non-Executive Director of the National Crime Squad; UK Sustainable Development Commission; Meat Hygiene Advisory Committee; Rail Passenger Committee; Government Office West Midlands; Chair of a major health and social care partnership Right Care Right Here; Chair of Groundwork West Midlands.